NOT FOR PROFIT SECTORCybersecurity in the Not For Profit Sector
The growing integration of technology into Not For Profits brings with it an increased level of vulnerabilities. Despite this, 46% of Not For Profits still operate without a method of actively monitoring information security and cyber risks.
Cyber Audit Team (CAT) is 100% focused on information security and cybersecurity. Our highly skilled and industry respected team of specialists are trusted by the Not For Profit sector Australia wide.
Source: "Digital Technology in the Not-for-Profit Sector", InfoExchange.

Download Case Study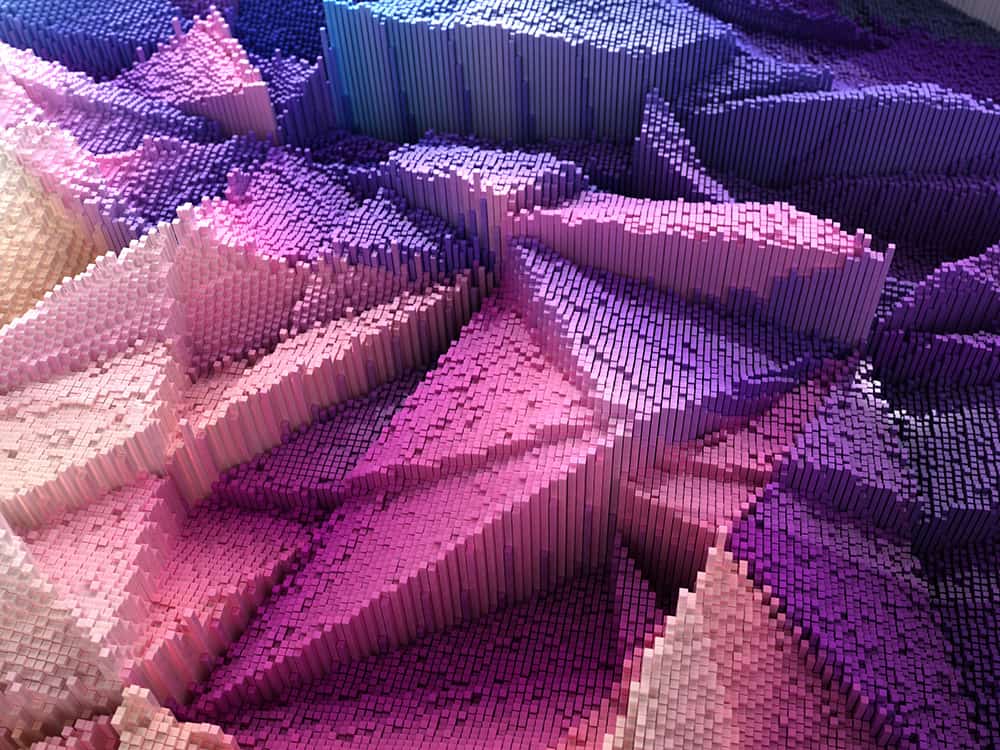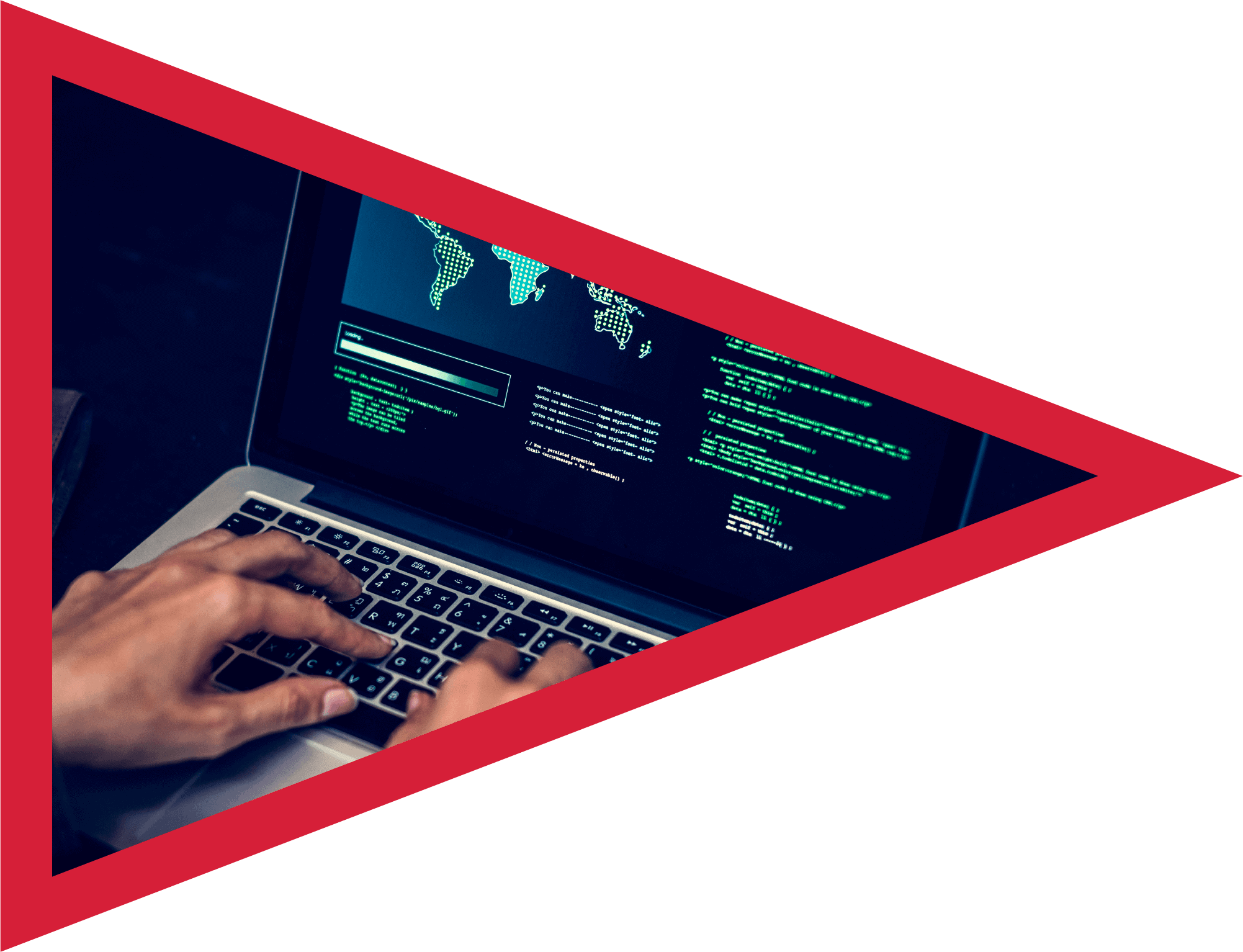 Threats facing the Not For Profit Sector
Not For Profits are constantly battling funding issues and with the average cost of a data breach in Australia in 2020 was $3.35 million it becomes a much larger issue*.
Key challenges Not For Profits face are:*1
Unauthorised access to a device, network or system.
Viruses or other malicious software that can collect, change or delete information and spread throughout a network.
Fake emails or websites set up to trick someone into revealing personal or sensitive information.
*Source: "Cost of a Data Breach Report 2020", IBM Security.
*1Source: "Governance Toolkit: Cybersecurity", ACNC.

Learn more

Case StudyHow we solved data theft from an ex-employee
One of the largest private financial services firms in Australia had an ex-employee download over 200 individual client account profiles and began soliciting clients for their new employer.
The files contained individual client account designations, account numbers, personal financial information, and cash balances which the firm considered to be private information.
CAT's MDR services were critical to the Financial Services firm taking effective legal action against the ex-employee and their new employer.
What We Do
Solutions for Financial Institutions
Our model for achieving information security and cybersecurity maturity for our clients is simple, yet highly effective. Learn more about our approach or explore our services below.

Identify
Through our independent cybersecurity assessment services, we provide a gap analysis and risk exposure

Protect
Safeguard sensitive information and digital assets through proactive Managed Detection and Response services
Detect
Continuously monitor systems and networks for known and emerging threats

Respond
Rapidly and effectively manage detected events and incidents, ensuring effective containment and incident management processes

Recover
Ensure regulatory compliance and mitigate brand and reputational damage through effective recovery, whilst minimising down time and event reoccurrence

Services
Browse our comprehensive range of services and call us for a free, confidential consultation: