HEALTHCARE SectorCybersecurity in Healthcare Sector
Due to the confidential nature of patient records and the growing landscape of the Internet of Medical Things (IoMT) the Healthcare sector is of particular interest to cyber criminals.
In 2020, the average cost of a data breach in this sector was $11.1 million. Despite this, many companies are facing significant cyber risks and without immediate action will find themselves under threat.
Cyber Audit Team (CAT) is 100% focused on information security and cybersecurity. Our highly skilled and industry respected team of specialists are trusted by the Healthcare sector Australia wide.
Source: "Cost of a Data Breach Report 2020", IBM Security.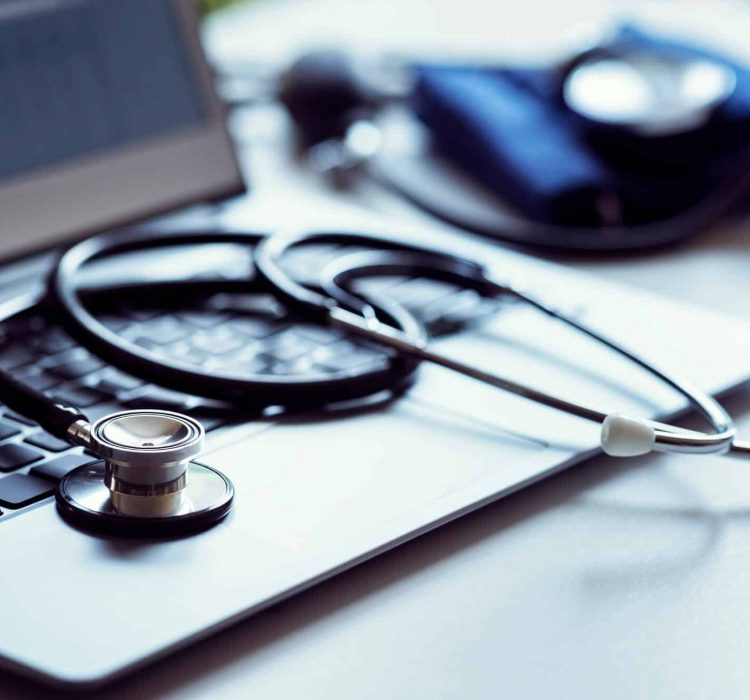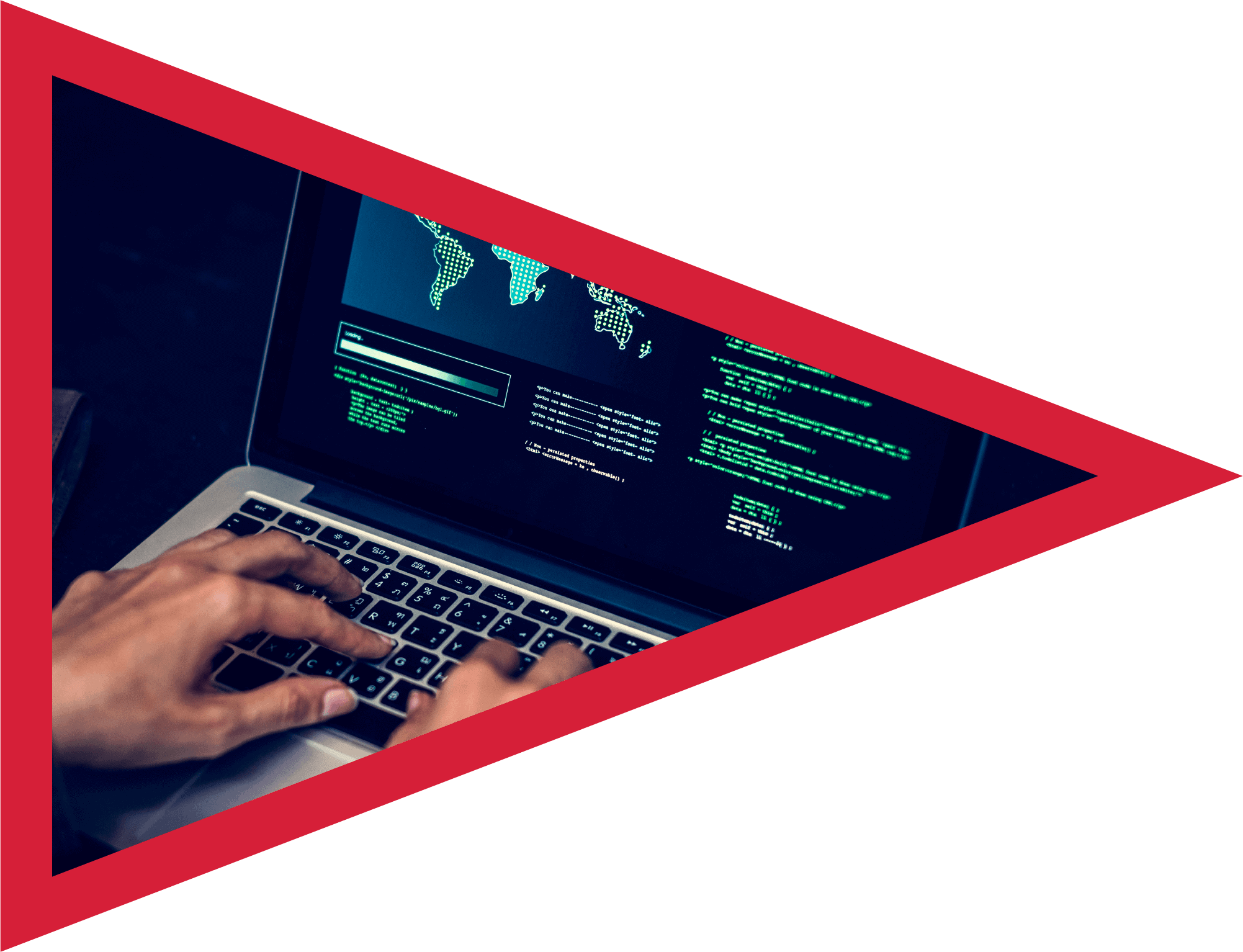 Threats facing the Healthcare Sector
Financially motivated criminal groups continue to target the Healthcare sector, predominantly via ransomware, phishing and credential attacks. The sector reported 798 cyber security incidents globally in 2020, over 500 of those with confirmed data disclosure. 
Key challenges the Healthcare sector face:
Cloud threats – more and more health information is being stored on the cloud and often without proper encryption, a vulnerability in the security of health care organisations
Adhering to compliance regulations while also maintaining patient security and digital privacy is overwhelming internal teams.
Case StudyHow we solved a problem for a Health Company
One of the largest private financial services firms in Australia had an ex-employee download over 200 individual client account profiles and began soliciting clients for their new employer.
The files contained individual client account designations, account numbers, personal financial information, and cash balances which the firm considered to be private information.
CAT's MDR services were critical to the Financial Services firm taking effective legal action against the ex-employee and their new employer.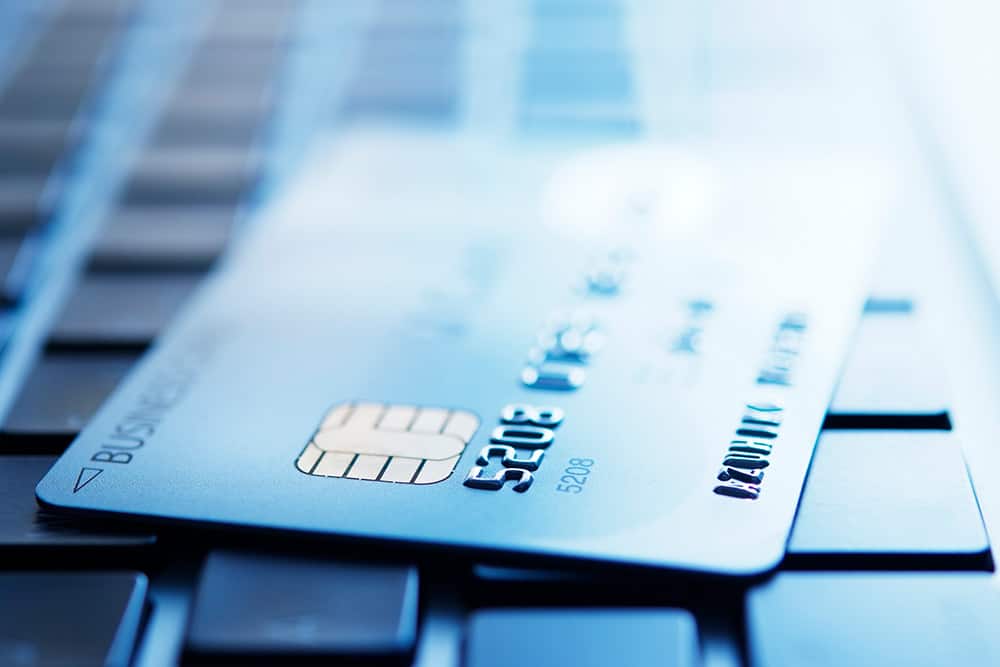 What We Do Solutions for the Healthcare Sector
Our model for achieving information security and cybersecurity maturity for our clients is simple, yet highly effective. Learn more about our approach or explore our services below.

Identify
Through our independent cybersecurity assessment services, we provide a gap analysis and risk exposure

Protect
Safeguard sensitive information and digital assets through proactive Managed Detection and Response services
Detect
Continuously monitor systems and networks for known and emerging threats

Respond
Rapidly and effectively manage detected events and incidents, ensuring effective containment and incident management processes

Recover
Ensure regulatory compliance and mitigate brand and reputational damage through effective recovery, whilst minimising down time and event reoccurrence

Services
Browse our comprehensive range of services and call us for a free, confidential consultation:
Talk to a Specialist Today